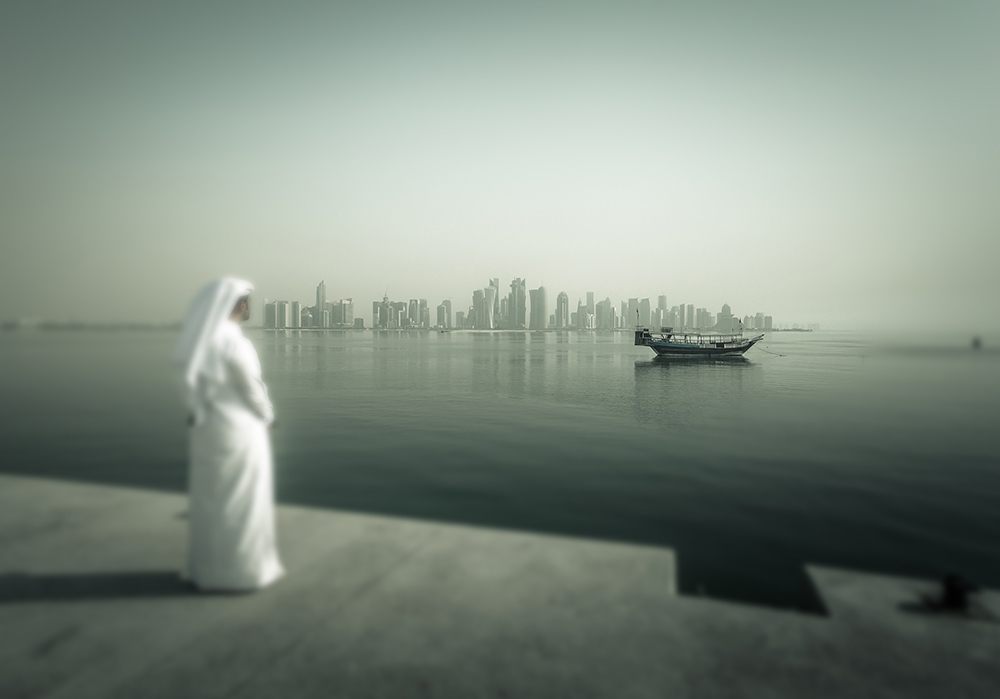 Success lies in the ultimate satisfaction of customers. We are aware of this fact , and we keep it in mind while being involved in making our customer find the real pleasure he is hoping for .
We are proud that we are a nascent Qatari enterprise serving the kind of food that appeals to our local customers The increasing demand for our products is a testament to the remarkable level of our performance.
We are confident that our approach will certainly succeed because we have all the potentialities that make success certain.