Our Business
In 2011, Hussain Al Safran has enriched such a promising market with the establishment of United Group in Qatar.
Recent years have witnessed changes and developments in the world economic and tourism chart, in the Gulf Arab region in general and in Qatar in particular. The engine of development has made major strides towards achieving the desired goals in several sectors, topped by the hospitality – sector.
The Group embraces top of the world trademarks and seeks, based on its unique vision and well-studied strategy, to make a remarkable turnaround in both local and regional markets in order to continue applying the strategies and policies that are being applied in our country under the vision and guidance of our wise leadership.
Company Departments




ADMINISTRATIVE AFFAIRS AND HUMAN RESOURCES DEPARTMENT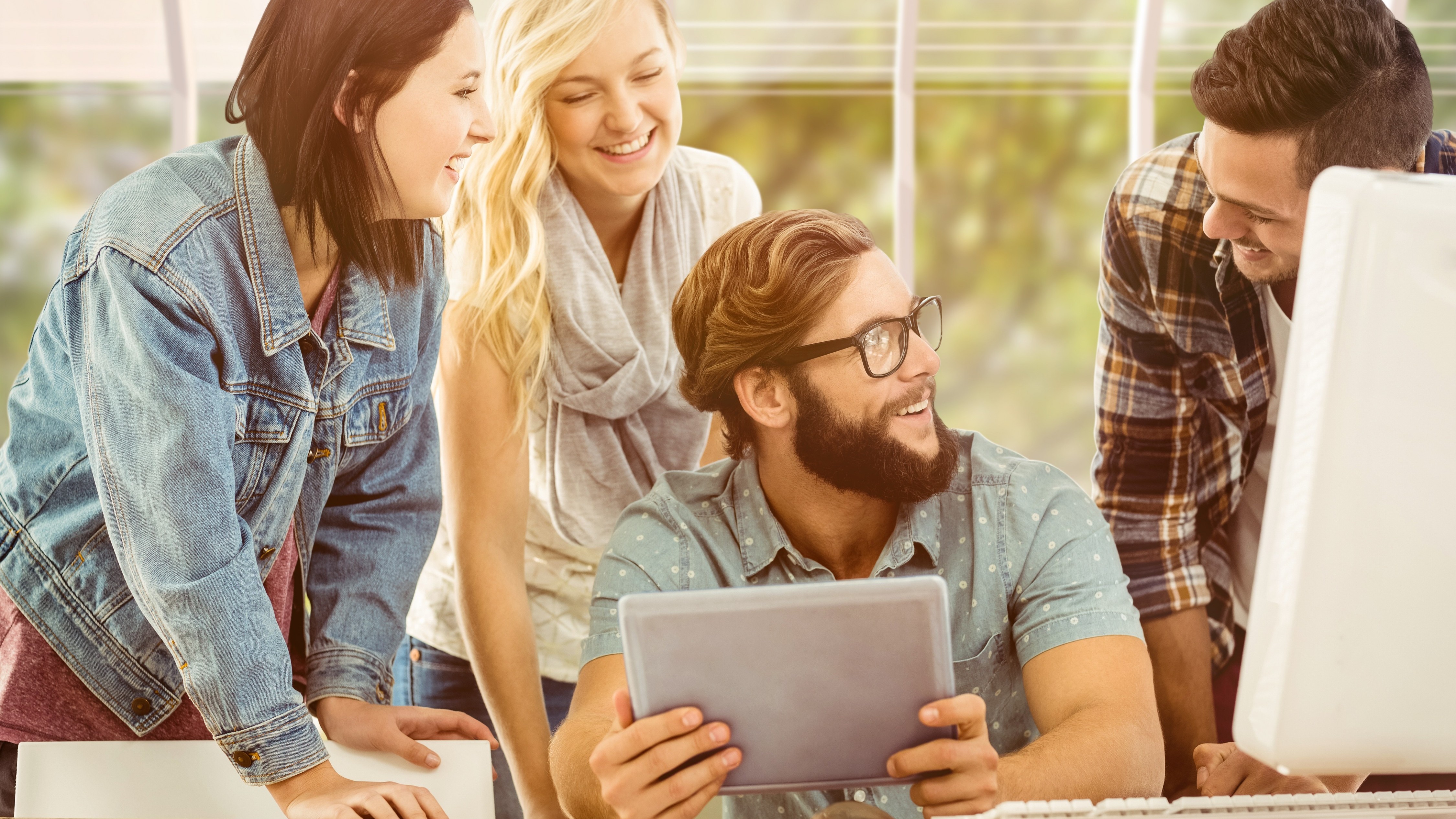 It's fine to celebrate success but it is more important to heed the lessons of failure.