Integrity & Transparency
In our Group, we believe that the only way to achieve success is through hard work. Therefore, we do adopt the standards of integrity and transparency by which we are required to keep our promises made to the customers, in addition to complying with the highest professional and ethical standards demanded by the business sector in general.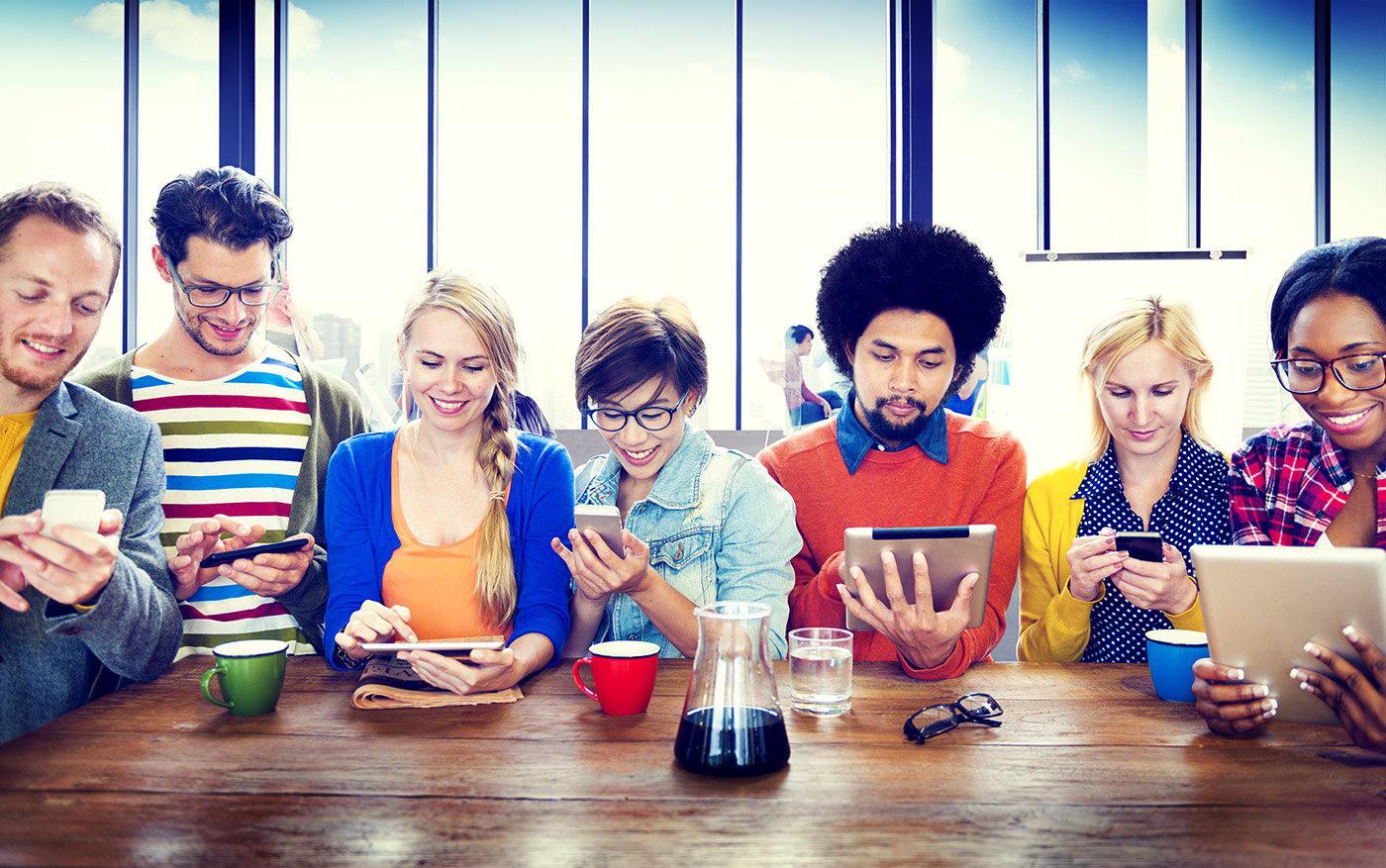 WE ARE SPECIAL AND DIFFERENT !
MANAGING A BUSINESS IS THE BIGGEST CHALLENGE , AND WE ARE FULLY READY TO SHOULDER THIS RESPONSIBILITY
Quality Control
In our Group, we believe in the importance of quality, especially with regard to the nature of our work.
As a result, the Group's administration applies the highest and strictest national and international quality standards in a way that suits our spectacular prestige.
In order to achieve the highest quality standards, we carry out a periodical audit process of all operations performed in our Group. Besides, the Group is committed to continuously revising and developing quality standards to cope with developments of local and world market and to achieve the highest levels of customer satisfaction.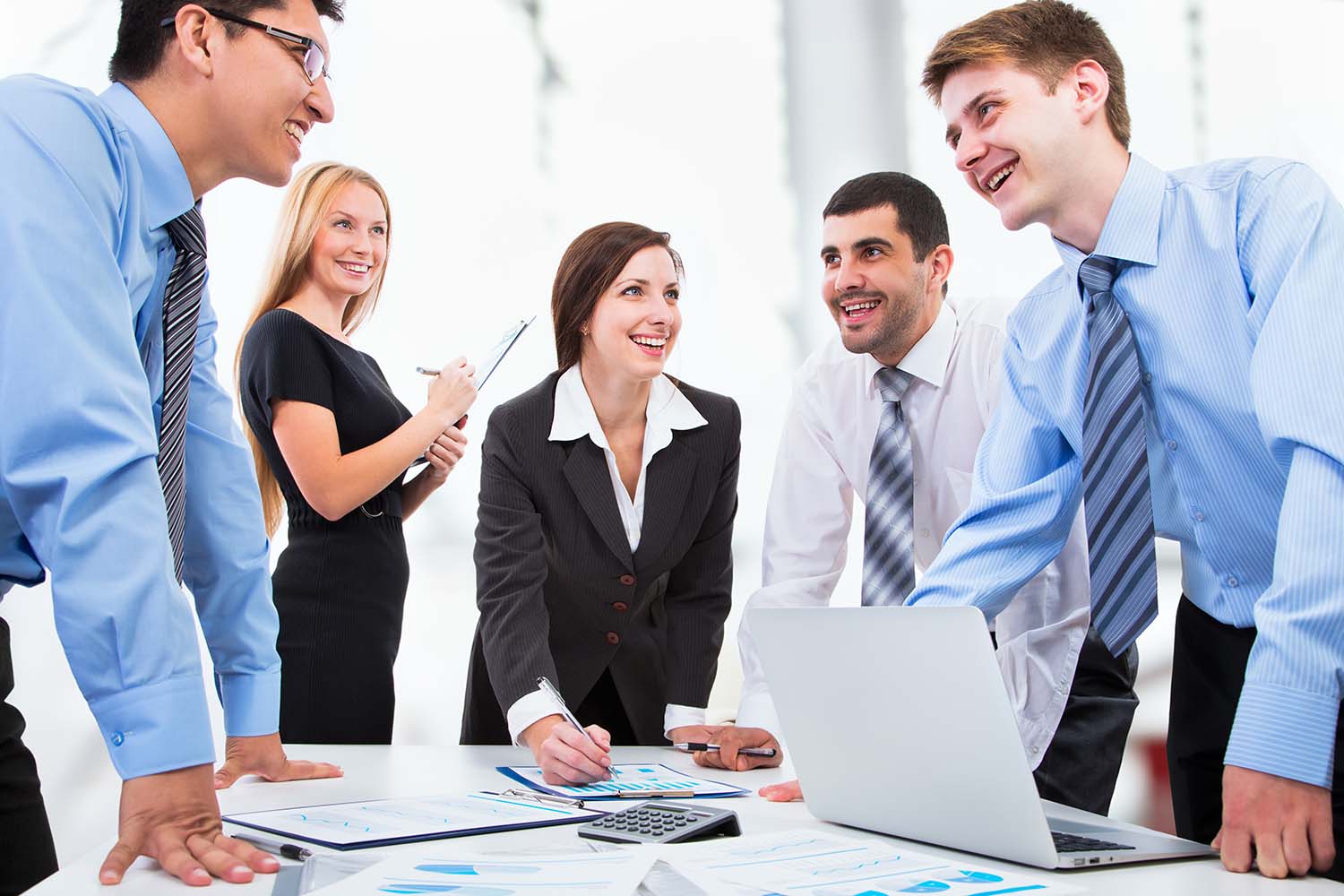 WE BELIEVE
Yesterday is not ours to recover, but tomorrow is ours to win or lose.
Creativity and Innovation
In our Group, we are fully aware that creativity and innovation represent the main engine – for any economic transaction. Therefore, we pay more attention to all distinct contributions made along with providing training programs and a perfect work environment, which promotes and encourages both innovation and creativity.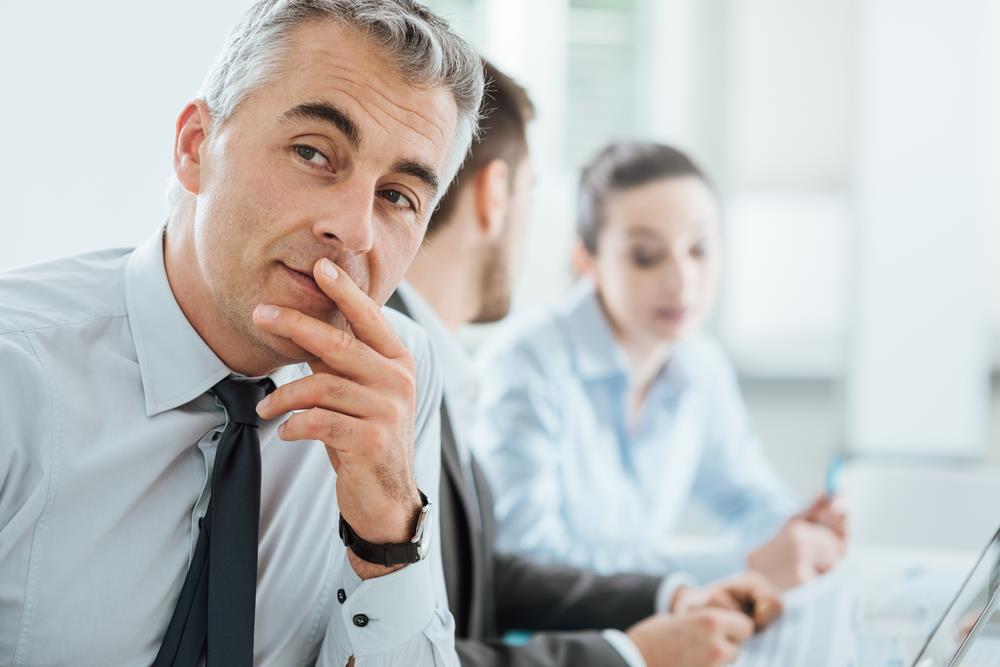 WE THINK
In order to carry a positive action we must develop here a positive vision.
Teamwork
The teamwork takes the lead in our Group, so we take care in the creation of a coherent workspace based on serious cooperation and mutual trust, where the role of each person is connected to that of his colleagues.
Each and every worker is quick to provide sincere and useful remarks to his or her colleagues in order to help them develop their capabilities in a way that serves the interests of the Group.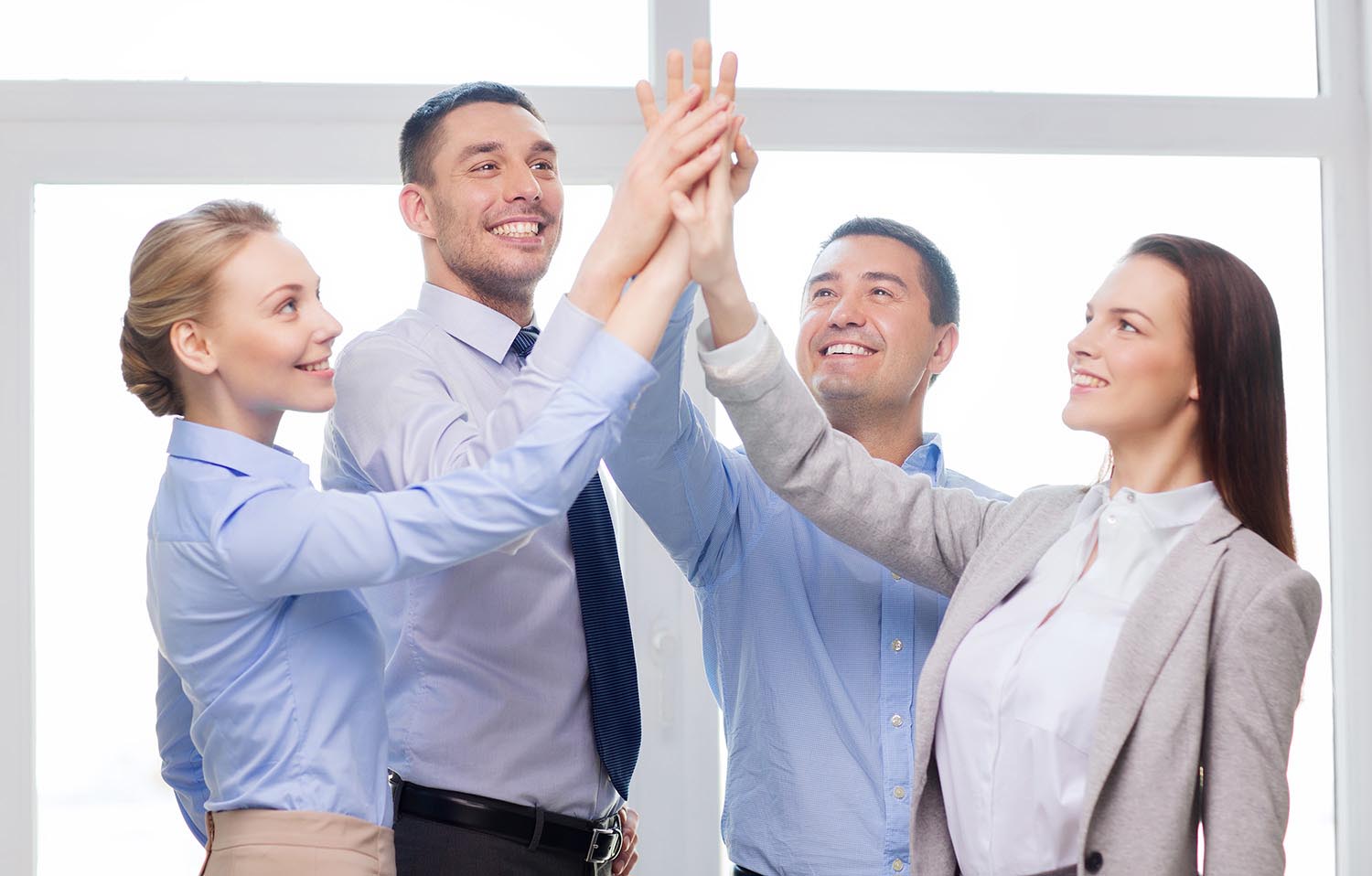 Products and Services
United Group for Trading includes a wide range of the most famous local and world trademarks and we are committed to providing services that suit the Qatari society.
Therefore, the United Group aspires to contract with trademarks that can provide the latest products and services in this sector hence meeting the needs of the local market. We also gladly embrace in our Group new smart trademarks, whether they are inspired by local culture or different world trademarks, after studying their proposals and ensuring compliance with the value and principles adopted by the Group.
The Company -spares no effort to providing the highest standards of service in accordance with the latest local and
world practices, starting with the rules of health and safety continuing with product quality, and finishing with quality products, service excellence, and keenness to meeting client expectations.

We are also responsible for all marketing and advertising campaigns depending on professional basics that reflect our valuable experience in the needs of the local market, not to mention exerting great efforts and coordination -among the administrations of the Company's subsidiaries to provide the most creative and innovative works.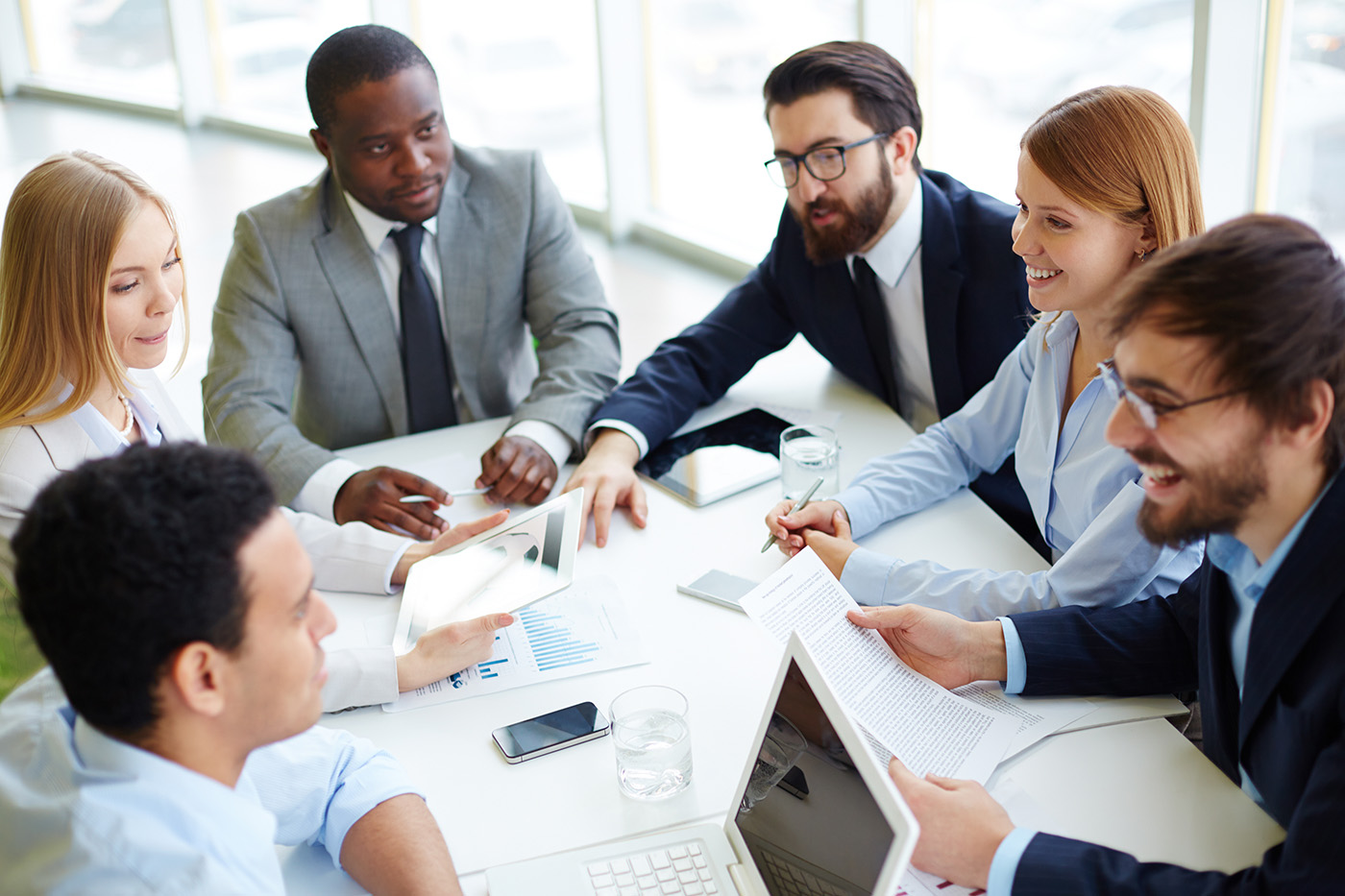 Success
Success usually comes to those who are too busy to be looking for it.