United Group
About the Group
Recent years have witnessed changes and developments in the world economic and tourism chart, in the Gulf Arab region in general and in Qatar in particular. The engine of development has made major strides towards achieving the desired goals in several sectors, topped by the hospitality – sector. In 2011, Hussein Mohamed Al-Safran has enriched such a promising market with the establishment of United Group for Trading Company.
The Group embraces top of the world trademarks and seeks, based on its unique vision and well-studied strategy, to make a remarkable turnaround in both local and regional markets in order to continue applying the strategies and policies that are being applied in our country under the vision and guidance of our wise leadership.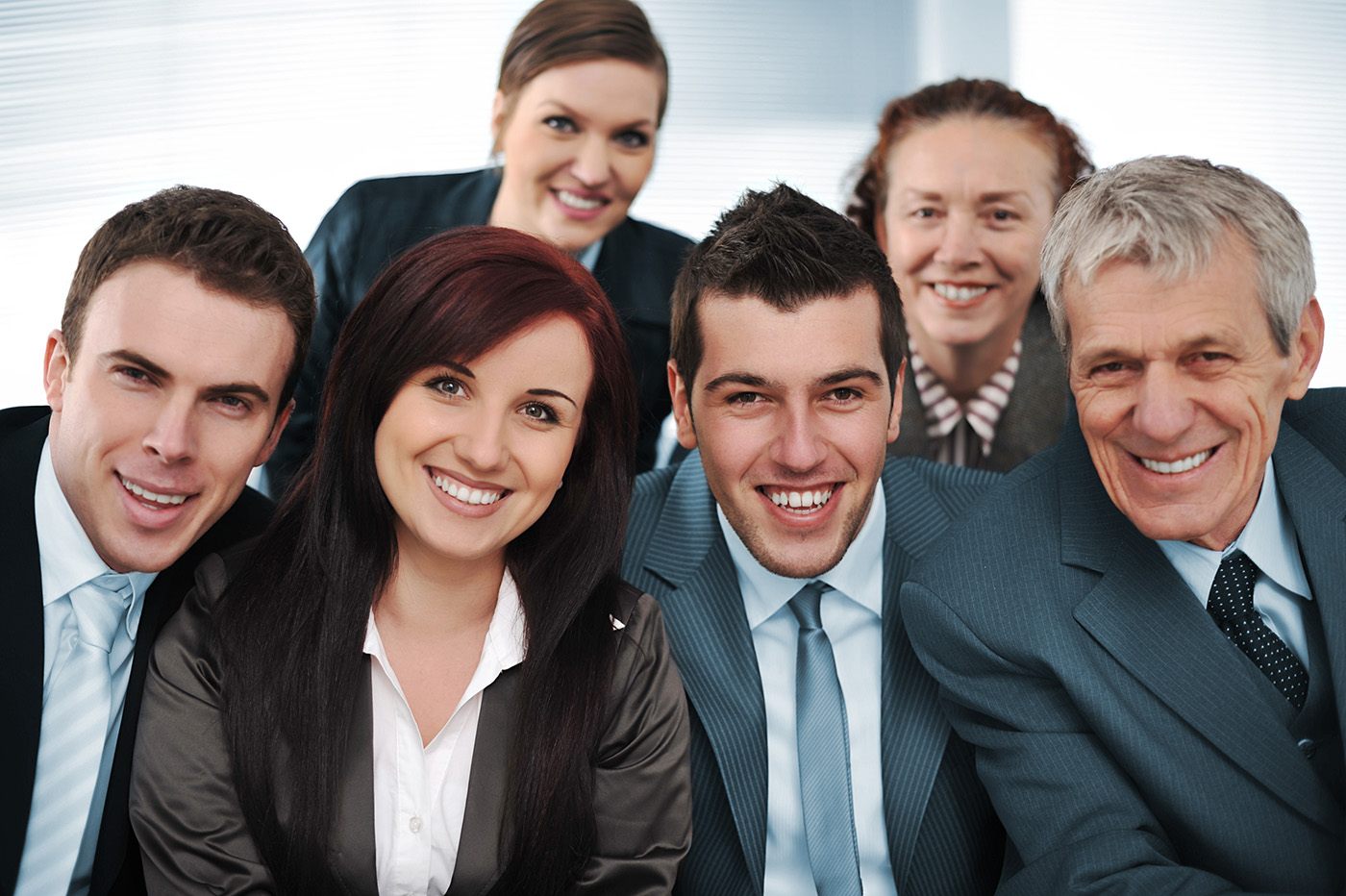 Creativity and Innovation
Vision
OUR VISION
To establish a major national entity that embraces a wide range of the most significant local and international trademarks.
Moreover, it seeks to maintain its leading position among the
local competitors, in addition to reaching the aspirations of the national management, while doing its best to develop the local economy and reach a leading rank worlwide.
Mission
OUR MISSION
Launching a prominent and an integrated business platform which adopts the highest standards of quality and institutional excellence in the field of food and beverage under the framework of its comprehensive ambitious strategy.
The Group also aspires, depending on its works and contributions, to create new horizons in the field of Qatari hospitality and achieve sustainable revenues and unprecedented achievements to enforce its status regionally and internationally .